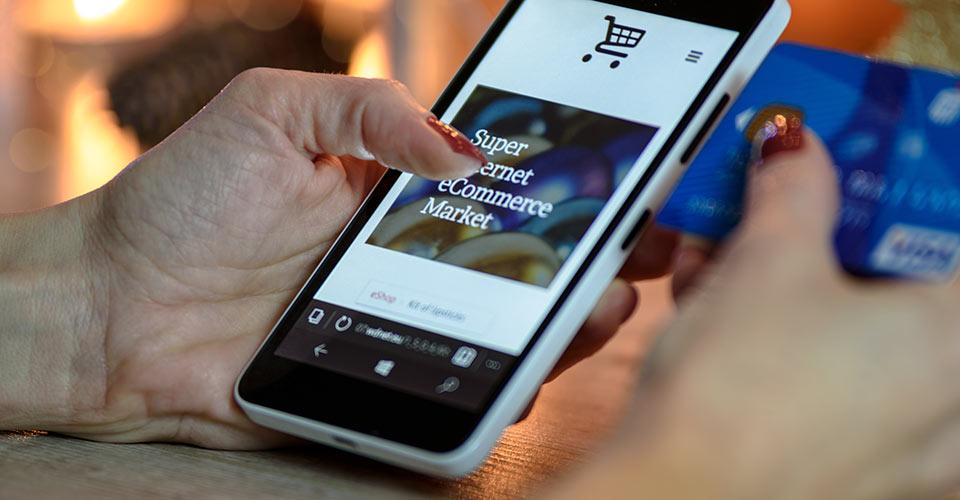 Ataur Rahman, Tommi Similä, Katrina Vanala & Mikko Mäntyneva
16.12.2016
The landscape of retailing is rapidly changing. Only twenty years ago the situation was different. Customers mainly bought products from ground floor shops and shopping malls, or ordered via mail order. Digitalization has changed the way that customers can buy everywhere from the world, around the clock 24/7 and compare prices easier than ever before. Retail is among the industries disrupted most heavily through digitalization and changing buying behavior (Wessel & Christensen 2012).
Retail business is very important, because the Finnish trade sector is around ten percent of GDP and is the biggest corporate taxpayer among business sectors (Kaupan liitto 2015). It is estimated that in Finland online sales will be almost 20% of whole retail sales in 2016. Most importantly, for the rapidly growing online sales market is the change in customer behavior. Customers appreciate the easiness of comparing products and services online. Digitalization also creates new innovations and makes it possible also for smaller companies to reach potential customers from all around the globe.
Probably everyone knows someone who has ordered consumer goods or services from abroad. Ordering abroad started growing rapidly after digitalization and when retail business went online. The whole world's web stores are on your computer's or mobile phone's screen in a few seconds and comparison of prices for products or services is fast and easy. But price is not the only indicator that challenges companies in the retail business industry. Digitalization and social media makes everything more transparent. Customers shopping habits have changed, as well. Customers are seeking information to confirm their purchase decisions. Some web shops are encouraging customers to provide authentic reviews of products to give valuable information to other potential customers (Vilkas Group 2016).
One of the recognized problems in Finnish e-commerce retail business is amount of foreign visitors. Only seven percent of visitors to Finnish online shops are foreign, whereas the average figure of foreign visitors in the European Union is 27% (Korkiakoski 2016). In practice, this means that the buying power of Finnish consumers is flowing abroad. From January to June 2016, 45% of Finnish consumers shopped online abroad when in same period, 28% of Swedish customers bought abroad. In the first half of 2016, Finnish consumers made online purchases from Germany (26%), China (23%), Great Britain (21%), Sweden (19%), and USA (14%) (Postnord 2016).
For Finnish retail companies, the disruption has been hard so far. Big, old retail companies are struggling in Finland and some have quit business or even gone into bankruptcy. Change in industry has happened and now new innovations and business models must be adapted. It is expected that the disruptive forces of globalization and digitalization are still strong and continuously changing the structure and business models of retail business industry.
This article is a part of Innovation management collection.
Authors
Ataur Rahman, Tommi Similä, and Katrina Vanala are students for the degree of Master of Business Administration. Svetlana Polyakova is an exhange student at HAMK.
Mikko Mäntyneva (Ph.D.) is a Principal Lecturer in the Master's Degree Programme in Business Management and Entrepreneurship. He is also a research manager at HAMK's Smart Services Research Unit.
LISÄÄ AIHEEN YMPÄRILTÄ / RELATED POSTS