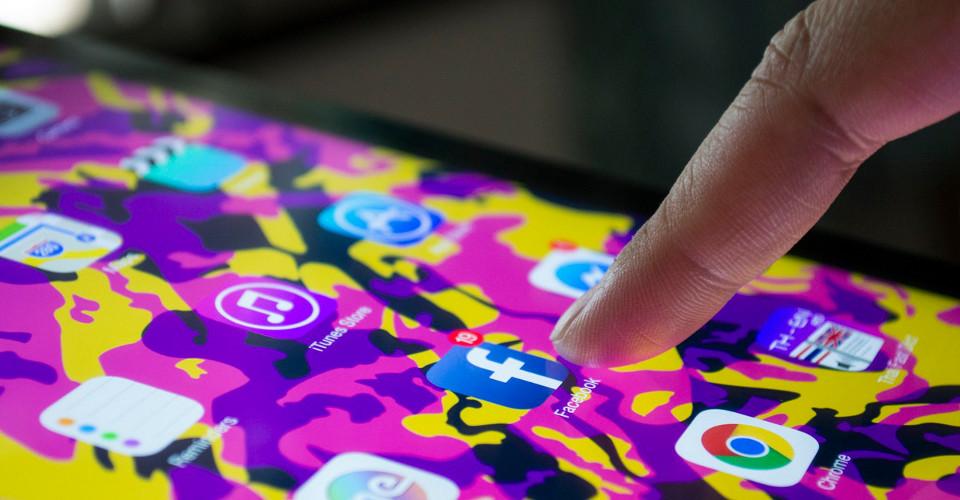 Maarit Kekki, Heli Kalavainen, Helinä Mellanen, Eunice Siame-Moono & Mikko Mäntyneva
11.11.2017
Telecommunications is one of the industries that is greatly affected by the digital disruption. According to recent research on telecom transformations it is clear that digital disruption has transformed the telecom industry from many angles, these include; the integration of embedded connectivity and communications, changing and reshaping of business models, also without overlooking the explosion of the Internet of Things (IoT), and how companies can meet their customer's' needs and maintain loyalty. (Evans & Forth 2015).
Looking at the world today, the communications industry has become a complicated battleground for providers of communication services and one begins to see that the way of communicating has evolved and continues to change every day because of digital disruptions that have overtaken the world by storm. This can also be seen from the traditional way of communicating through telegrams, landlines, traditional mail using the post office, to the use of social media, emails and mobile/smartphones.
Consequently, it can be noted that competitive boundaries are shifting as the traditional voice and messaging business continues to shrink as social media is taking over the sector with WhatsApp and other platforms introducing free voice and video calls. As such every aspect of communication is becoming cheaper and cheaper that it is affecting the core of many telecom companies and leading them to lose their market share in speech and messaging services.
The exponential wave of digital disruption that has taken place is reaching sectors and markets like never before. Digital disruption, however, has posed a threat to the telecom industry but it can also be seen as a massive opportunity for innovation. This entails innovation in terms of digital ambition; that is, how far the telecom companies are willing to go in exploring digital technology by aggregating the analytics to provide valuable awareness, and then consolidating IT and communication platforms to build an ICT infrastructure. They could also align operating model and capabilities creates an innovative and agile environment (Friedrich, Péladeau, & Toumi 2016). 
Digital disruption can be messy but it is powerful and incredibly motivating, that is why the connected generation C and the digital generation D pose as telecommunications consumers and their expectations cannot be taken lightly, that is, by 2020 an entire generation has grown up in a digital environment and their way of communicating is far more digital than the previous generations. They are born to use computers, telecommunications and other digital devices and platforms. They are used to being connected 24/7 and it comes to them naturally. (Friedrich, Peterson, Koster, & Blum 2010).
Malik (2016) asserts that the telecom industry has to embark on a journey of transformation to benefit from the opportunities digital disruption brings. Thereof, embracing the very core of business which is; focusing on the customer, adopting a mindset open to innovation, and promoting a culture of openness and efficiency as fundamentals for all its endeavors. Therefore, telecom companies need to realize that the opportunities surely lie in the experimental qualities of the new generation and work on the way they can co-create value and meet customer expectations and future needs.
Authors
Maarit Kekki, Heli Kalavainen, Helinä Mellanen and Eunice Siame-Moono are students for the degree of Master of Business Administration.
Mikko Mäntyneva (Ph.D.) is a Principal Lecturer in the Master's Degree Programme in  Business Management and Entrepreneurship. He is also a research manager at HAMK's Smart Services Research Unit.
References:
Evans, P., & Forth, P. (2015). Navigating a world of digital disruption. IEEE Engineering Management Review, 43(3), 89−97.
Friedrich, R., Péladeau, P., & Toumi, M. (2014). Becoming a digital telecom: Be bold, move fast. Strategy &. Retrieved 27.3.2017 from PWC, http://www.strategyand.pwc.com/media/file/Strategyand_Becoming-a-digital-telecom.pdf
Friedrich, R., Peterson, M., Koster, A., & Blum, S. (2010). The rise of Generation C Implications for the world of 2020. Booz & Company.
Friedrich, R., Peterson, M., Koster, A., & Blum, S. The rise of generation C. Retrieved 27.3.2017 from http://www.strategyand.pwc.com/media/file/Strategyand_Rise-of-Generation-C.pdf
Malik, Y. (2016). It's time for telecom to embrace the digital revolution. World Economic Forum. Retrieved 27.3.2017 from https://www.weforum.org/agenda/2016/01/three-ways-telecom-must-embrace-the-digital-revolution/
LISÄÄ AIHEEN YMPÄRILTÄ / RELATED POSTS