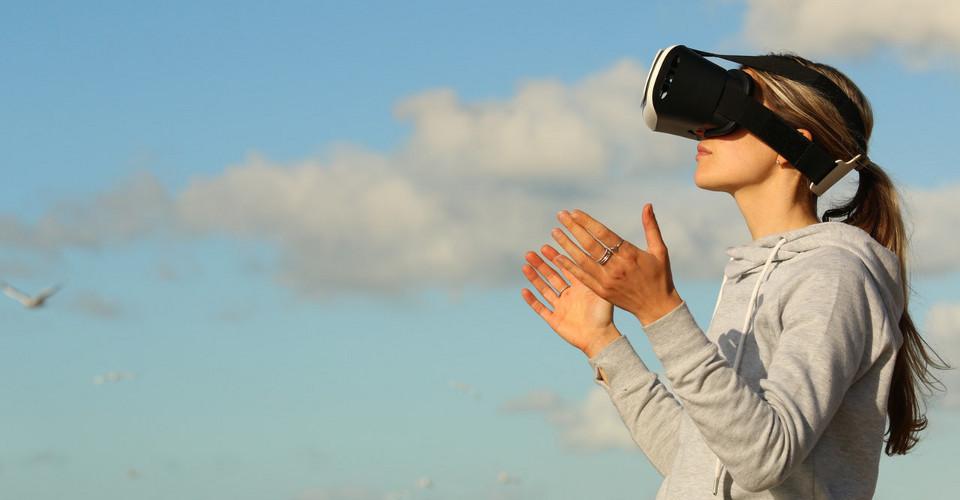 Jaana Raisanen, Suvi-Tuuli Lehtinen, Cuc Pham Thi & Mikko Mäntyneva
10.11.2017
Virtual reality (VR) is the use of a computer-generated 3D environment that can be navigated and possibly interacted with, resulting in a real-time simulation of one or more of the user's five senses (Guttentag 2010). It consists of four key elements: virtual world, immersion, sensory feedback, and interactivity (Sherman & Graig 2003). This article describes some of the use cases of virtual reality in tourism. However, it should be taken into account that the consumers' general adaptation of the virtual reality technology may be limiting the commercial opportunities (Huang, Backman, Backman & Moore 2013).
Some of the leading tourism destinations and companies have already successfully experimented with their VR advertising campaigns and products during last few years. Thomas Cook, one of the world's leading leisure travel groups Virtual Holiday product 'Try Before You Fly' launched a series of immersive VR content about selected destinations available for customers to experience in the company travel outlet shops. Leading hotel industry companies have their own VR products with Marriott and Shangri-La groups at the forefront. Marriot is offering the hotel guests an opportunity to use VR technology to familiarize themselves to about selected destinations where Marriott hotels are located. The postcards take the guests on a virtual journey, as if they were in an ice-cream shop in Rwanda or hiking in the Andes. The Australian airline Qantas is offering similar service for their first class passengers, enabling them to virtually fly over Uluru National Park, experience the Hamilton Island or dive the Great Barrier Reef. Carnival Corporation, the world's largest leisure travel cruise company, is offering virtual cruises where the virtual tourists are invited to relax in a 'VR Lounge', a simulation of the deck of Carnival cruise ship at sea complete with access to restaurants, entertainment areas and staterooms.
For emerging destinations like the Sultanate of Oman, Virtual Reality pose incredible possibilities for attracting tourists to the destination. Travel agencies, trade fairs, airlines could be offering virtual tourists a feeling of a country which is a safe and friendly haven, despite of being located in the middle east and next to a country at war by placing the virtual tourist on a walk in the local market and a drive in the capital city Masqat. Sand bashing in the golden dunes of Sharqiya dessert with a four wheel drive and having a dinner under the stars in a bedu camp with the camel herder. Virtual reality in tourism marketing is certainly worth considering for the destinations.
There seems to be also action on the start-up scene related to virtual reality applications in tourism. One example is an application called Virtual Traveler. However, applying virtual reality in tourism has some disadvantages that companies should consider such as demanding software to begin, big file size on the system for running, video quality and resolution. The companies should also research further how to turn the virtual reality experiences into spending money for flight tickets, accommodation, and experiences in the destination.
Authors
Jaana Raisanen, Suvi-Tuuli Lehtinen and Cuc Pham Thi are students for the degree of Master of Business Administration.
Mikko Mäntyneva (Ph.D.) is a Principal Lecturer in the Master's Degree Programme in  Business Management and Entrepreneurship. He is also a research manager at HAMK's Smart Services Research Unit.
References
Guttentag, D. A. (2010). Virtual reality: Applications and implications for tourism. Tourism Management, 31(5), 637−651.
Huang, Y. C., Backman, S. J., Backman, K. F., & Moore, D. (2013). Exploring user acceptance of 3D virtual worlds in travel and tourism marketing. Tourism Management, 36, 490−501.
Sherman, W. R., & Craig, A. B. (2003). Understanding Virtual Reality—Interface, Application, and Design. Presence, 12(4), 441−442.
LISÄÄ AIHEEN YMPÄRILTÄ / RELATED POSTS