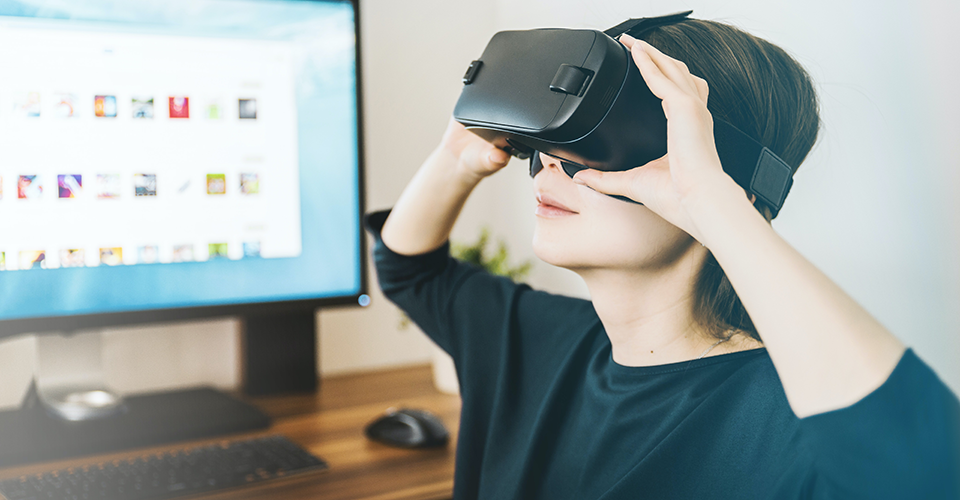 Markku Mikkonen & Jali Närhi
16.06.2020
In this video, HAMK Design Factory staff members Markku Mikkonen and Jali Närhi present the possibility of benefiting virtual reality in a remote learning environment. Furthermore, they explain their findings from the 2019 Product Development Project course Final Gala, which was partially held through the Glue VR space.
Authors
Markku Mikkonen works as a technical expert for HAMK Design Factory. His main tasks are to maintain most of the machinery and their materials, be it wood, metal working, laser, 3D, textile or paper printing. He also provides guidance for students into using these machines, while taking into count their needed safety measures.
Jali Närhi works as a marketing assistant for HAMK Design Factory. His main tasks are to create illustrators of courses, develop and brainstorm marketing content and photograph, and film future events in Design Factory. He also shares his findings and knowledge to students, while helping them to develop their skills in these fields.
LISÄÄ AIHEEN YMPÄRILTÄ / RELATED POSTS