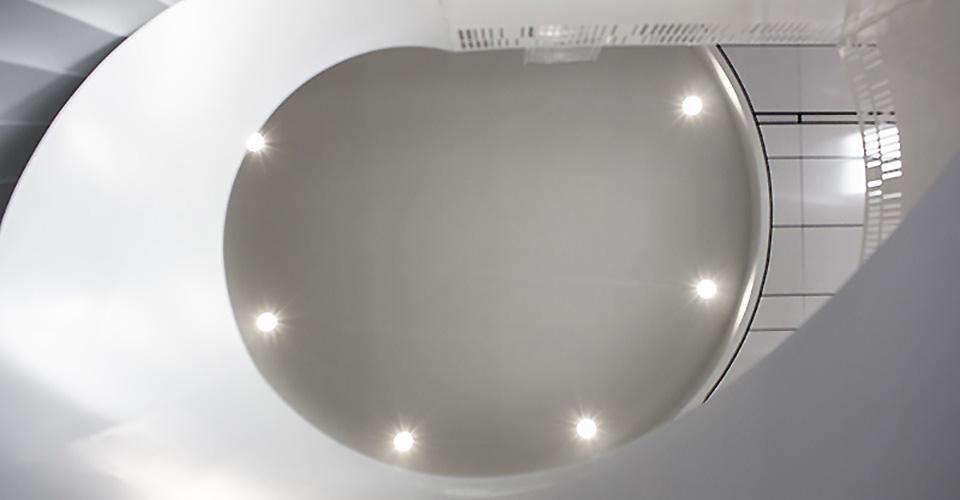 05.03.2019
Podcast: Play in new window | Download
In the sixth episode of HAMK Unlimited Podcast, Jukka Raitanen, Vesa Tuomela, and Michael Koch discuss business design in studies at Häme University of Applied Sciences (HAMK) from three point of views: that of a student and learning; business service; and teaching.
Authors
Vesa Tuomela works as a lecturer at HAMK. Tuomela operates widely in the field of service and business design.
Michael Koch is the first double degree student of HAMK's Business administration degree programme. He currently works as a Corporate Finance Manager at NEEO AG.
Jukka Raitanen operates as the Head of Business Services at HAMK's faculty of Business and Entrepreneurship. His main task is to help SME's of Kanta-Häme to improve through the services that HAMK offers.
LISÄÄ AIHEEN YMPÄRILTÄ / RELATED POSTS