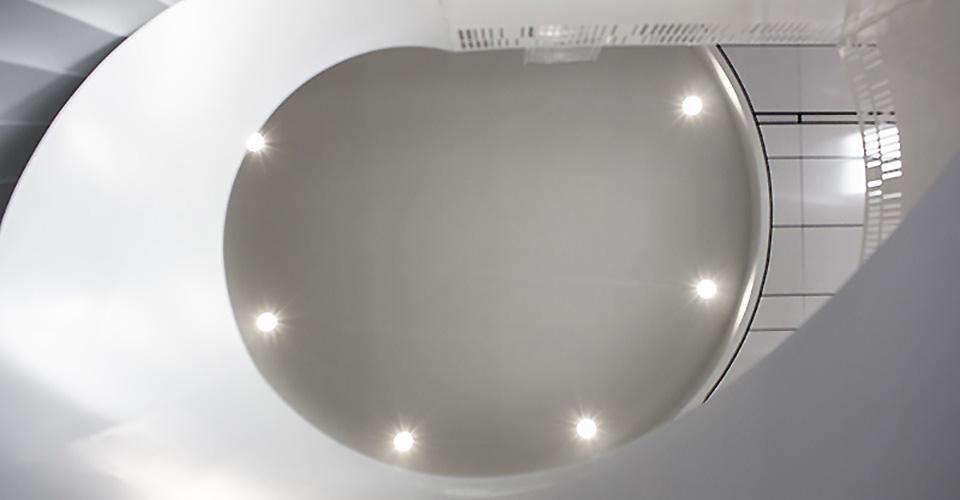 03.04.2018
Podcast: Play in new window | Download
In the fifth episode of HAMK Unlimited Podcast, Vesa Tuomela, Ville Siipola and Katarzyna Sanak-Kosmowska discuss sprint, design thinking, prototyping and modelling, and finally the concept of flipped learning during the Freezing Week 2018 at Häme University of Applied Sciences.
Authors
Vesa Tuomela works as a Lecturer at HAMK. He has been involved in a number of experimental learning projects.
Ville Siipola is a Lecturer at HAMK and a footwear designer with passion to digital design, manufacturing methods and product development. He vows in innovation through multidisciplinary teamwork and design thinking.
Katarzyna Sanak-Kosmowska works as a Lecturer at the University of Krakow, Poland. She has been experimenting sprint and other design thinking methods in teaching.
LISÄÄ AIHEEN YMPÄRILTÄ / RELATED POSTS